Featured Products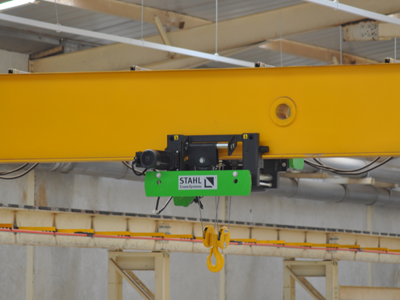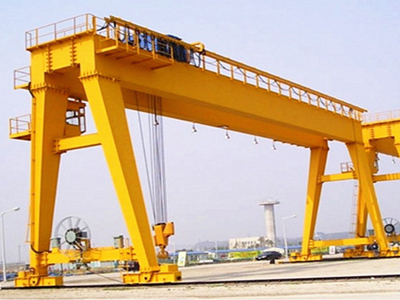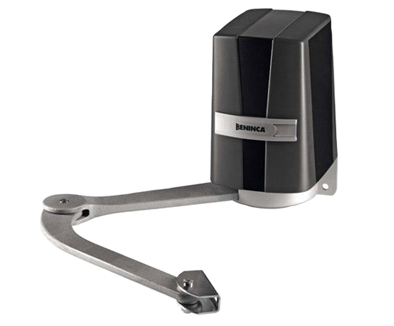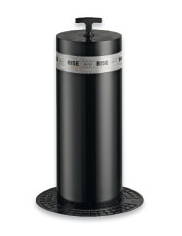 Welcome To Our Website
Nirmal Fabricators Limited "Nirmal" is among the most renowned fabrication service provider in Kenya and is engaged in Fabrication of Material Handling Systems, Overhead Cranes, Goods Hoists, Gantries, Roller Shutters, Different types of Door Security Systems repairing, maintenance and services of all other commercial fabrication. We offer design solutions to all of your fabrication needs.
We offer the highest quality of products and services with the best techniques methods and equipment in the market. We are distributor and supplier for Beninca, Byou, Cab, Hi, Rise Products and Cash Security Rotary Drums in Kenya. We are equally happy to cater for multinationals or small businesses. Nirmal has an extensive existing client base of prestigious companies spanning the all areas of the technology sector. Whether your requirements are for small batches, prototypes or larger we can offer a rapid and flexible service to meet your exact requirements.
This web site gives you an introduction to the company, products and services that we offer.